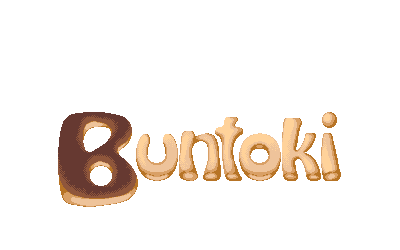 Playing Buntoki is all about handling the small nuances of running a bakery: Administrating and supplying your storage, kneading and baking bread and pastries and of course selling your products. The game might start of easy enough, but to save the bakery, small change in your coffers will not cut it.
You won't be making real money with hot buns alone, rather by uncovering and making use of hidden recipes which you might unlock with a bit of experimentation. But be wary, for as soon as your bakery gets a reputation for its delectable donuts and beautiful baisers, a swarm of customers might storm your shop - keep a cool head and your wits about you and you may handle the delicate balancing act of kneading, baking and selling, to keep your customers!
Buntoki was originally created for the IndieGameMaker Contest 2014. We decided to develop more on our idea, but unfortunately for now this project is on hiatus. We will come back to it when our other projects are done!